Permanent Hair Straigtnening and Rebonding.
If you want your hair to reflect the perfect straight look, full of shine and lustre, then transform your hair in a day! Rebonding is chemically treating your hair which revamps your look completely, making heads turn.
We use the top-quality products and it is an expensive process. We do not want to dilly-dally with your looks. Every hair has a natural bond and depending on your hair type, length, we use only top-quality products and offer proficient hair straightening and smoothing services.
We offer you nuggets of wisdom for post treatment care.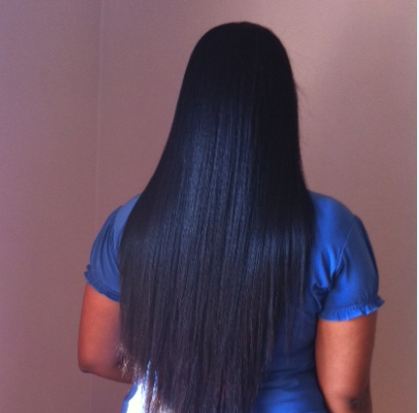 We use Professional hair straigtner and rebonding cream

The straightening iron, the hot combs and the other hair straightening devices, chemicals, serums, neutralizers that we use are of top-quality brands.
We ensure your safety as we know your hair is precious and we will not settle on anything but the best for you!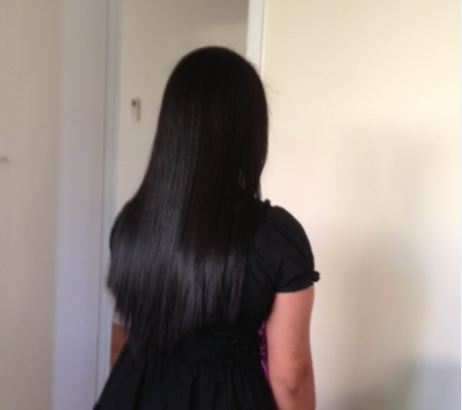 Pre Preparation Steps

Before straightening your hair, you need to rinse it with a moisturizing, non tripping shampoo, and then apply a conditioner of top brand to nurture your hair. A deep conditioner acting as the layer on top of your already conditioned hair can work wonders!
The bonding method where your hair is stretched without resorting to heating or blow-drying, helps in keeping it dry, stretched out and just apt for carrying out straightening.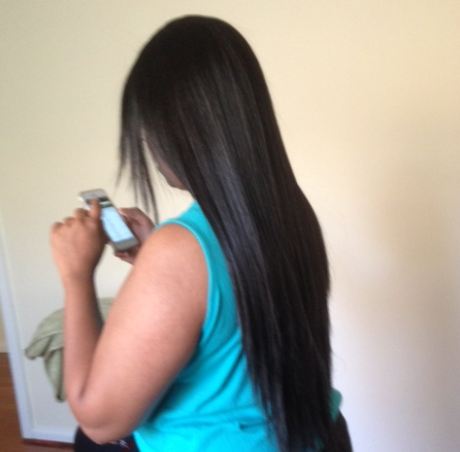 With large number of clients providing postive feedback and great results, we have expanded our range of Permanent hair straightening products to include Loreal & Matrix hair products.
Below are few more examples of results achieved:
Before Hair Straigtening: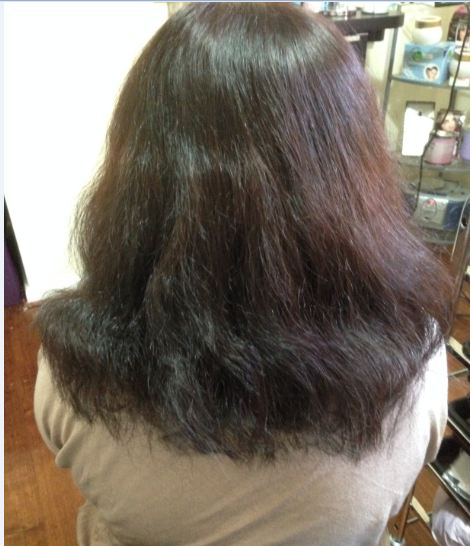 After Hair Straightening: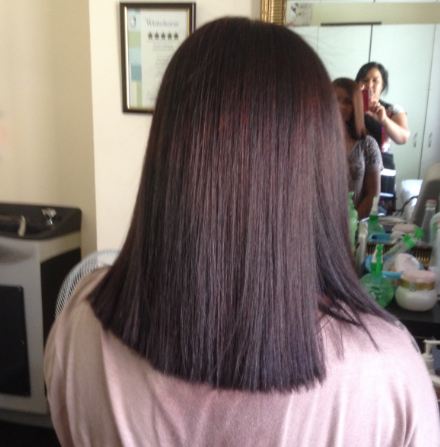 Hair Straightening Process
Step 1:- The process of rebonding begins with a hair wash using hair straightening shampoo and then a blow-drier is used to dry it
Step 2:- The strands of the hair are separated neatly. Hair straigtening is applied throughout by moving from one section of head to the other.
Step 3:- Depending on the natural bond of the hair or the hair texture, the cream softener is going to be kept and usually it is 30 to 45 minutes. Then the hair is steamed for 15 to 30 minutes depending on the condition of the hair. Thereafter, it is properly cleansed.
Step 4:- The hair is blow-dried and lotion is applied on the hair shafts
A falt iron is used to smooth any frizz or slight curls and ceramic iron is the preferred choice for us. We will do the ironing till your hair looks absolutely gorgeous, shiny and vivacious
Call us on 0431 128 834 to make an appointment.