At Naaz Beauty Parlour, we do Hand, Leg, Under Arm, Full body waxing.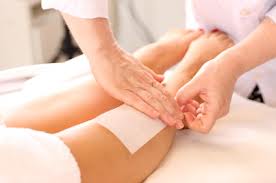 We know the idea of Waxing is nerve-racking to most and having said that, we use professional grade waxing kit for to ensure you experience less amount of pain and achieve smooth and silky skin results.
We have a strong list of clientele who keep on coming back to us for enjoying a less painful, hair-free, smooth skin. We raise the bar when it comes to using the top-quality products while offering our proficient waxing services.
Want to hit our parlour at your own convenience and time? Just book an online appointment with us!
We can proudly say that our clients in Melbourne and its suburbs have been happy the way in which we have satiating them with our wide range of skincare treatments and beautifying services.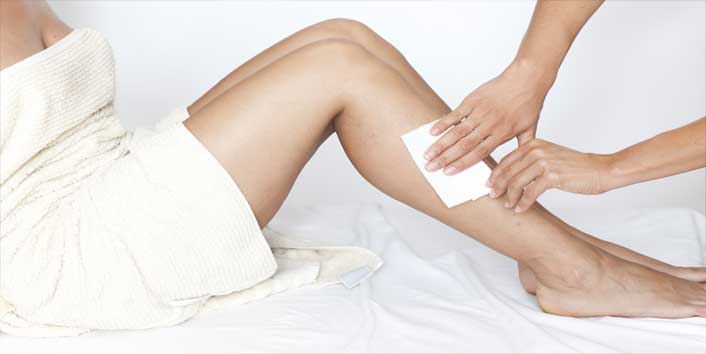 Are you looking for beauty parlour near me?
Our specialized and trained beautician offers irritation free threading service for clients in Melbourne. You can book an appointment online using our contact form.
Also see our Popular Eyebrow Hair Removal Mitcham and Deluxe Facial Vermont services.